One of the readers asked about showing old pictures of Saudi Arabia, so here are some vintage photos.
Now it is very easy to find old photos of Mecca, of the "picture postcard" type, but I choose to show some images of people. These sets of photos show the human face of Saudi Arabia, Saudis are normal people just like everybody else. They have families, cook dinner, go on outings.
These photos are from before the social engineering project to force all women to wear abayas, so you see women in the 50s and 60's wore a large variety of clothes in public, from full traditional covering to Western fashions.
Enjoy.
A Saudi family in the 50's.
A Saudi feast!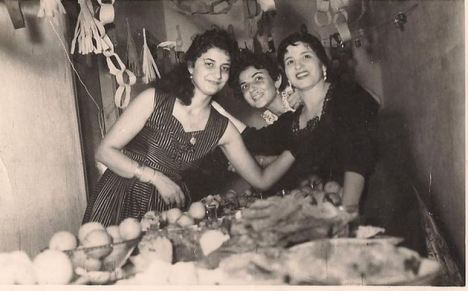 Saudi women  enjoying the seaside in Jeddah. This photo is also from the 50's or 60's.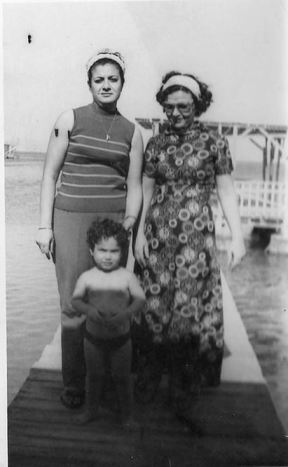 Saudi couple on an outing in the desert.
A garden in Jeddah
Saudi family in traditional dress in the 1930's
When oil production really took off there was a large influx of expat families, Here you see women and children from Aramco visiting king Ibn Saud.
Old colour photograph, from the 70's?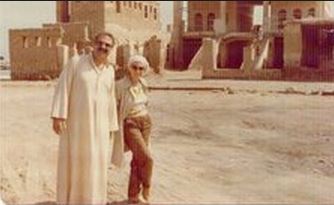 AA
Filed under: Uncategorized